Universal Recognition Token – ICO Review
Universal Recognition Token is a platform devoted to ensuring that employers have one central location to not only offer their hard-working employees gifts, but it will also serve to allow the employees a convenient marketplace to sell the gifts they have received. Most ingeniously, the employees do not only have to auction off their winnings to other coworkers on the platform, as any person from anywhere in the world may purchase the re-gifted gifts on this site.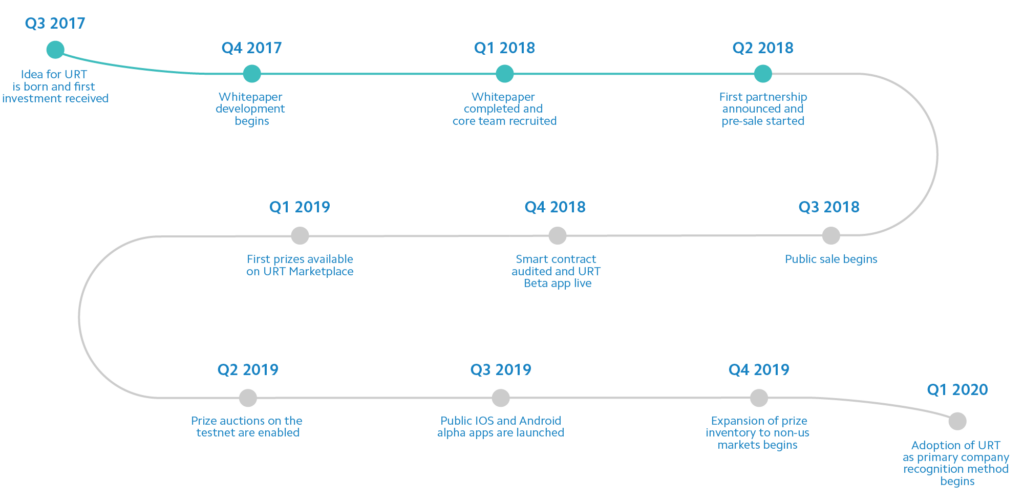 Purpose
Universal Recognition Token is tapping into an often overlooked, although extremely lucrative industry. The employee gift-giving industry is one of the cornerstones of twenty-first century labor and the vast majority of employees tend to receive two types of gifts, namely physical items or vouchers.
These gifts may be associated to an annual holiday, such as Christmas or the Fourth of July, or they may be associated with an achievement, such as securing a much-needed client. Regardless of the reason behind the gifts, the fact of the matter is that corporations are recognizing and rewarding employees is absolutely crucial.
This can be seen in the statistic that the US has over $90 billion spent on company gifs each year, yet there can be one thing for sure, a large portion of the time the gifts are quite often unsuited to the employee.
How It Works
Employers who gift workers with URT tokens may just be giving the best gift of all, URT tokens never go out-of-date and add up as the years go on, thereby allowing them to be put towards vacations or whatever the employee truly desires.
In addition, the days of having one central HR assistant run through a catalog and pick out the whole company's gift at once should be abolished; through this platform, people will be able to ensure that they always get what they actually want. This will lead to greater company and job satisfaction, which then gives the added benefit of greater employee retention as well.
The model will also make use of Blockchain technology not just for security purposes, but to be able to make statistical inferences on which items are the most popular and make recommendations to employers on what's needed and what should be forgotten.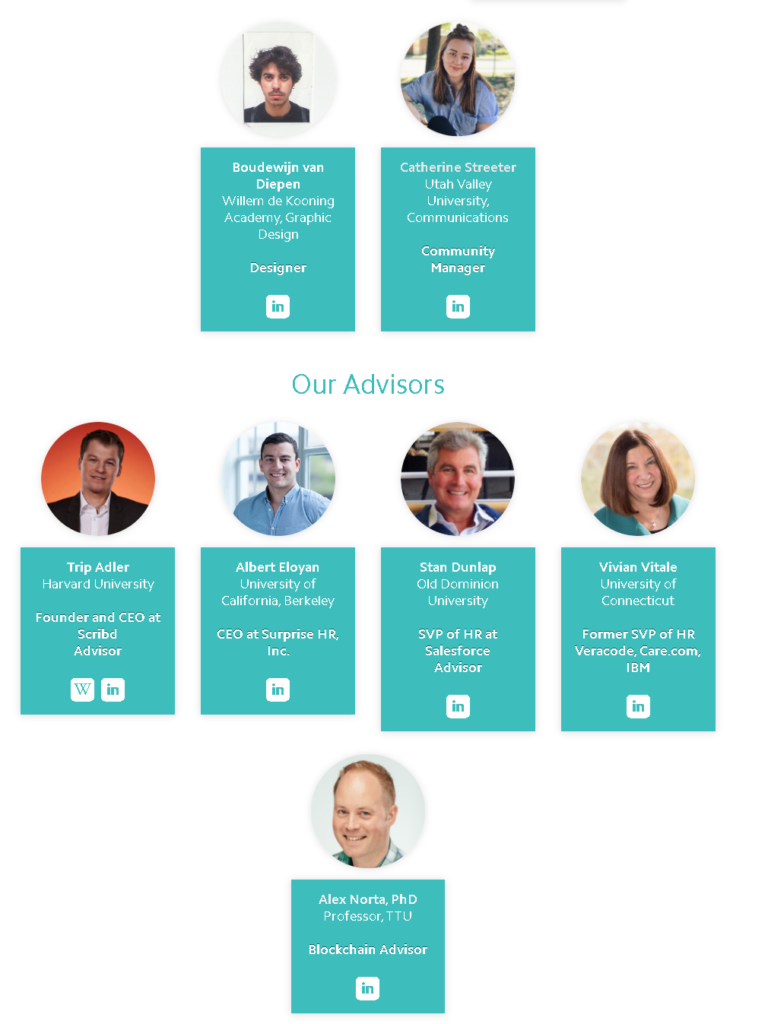 Conclusion
The end to pens that don't work just couldn't come soon enough and thanks to Universal Recognition Token, those days could be so much sooner rather than later.
BTT Username: Danbeta2
BTT Profile Link