MOOLYACOIN Ico Review
Moolyacoin is a platform that proposes to bring together all components necessary to construct a new business venture in one convenient and secure solution. The solution will bring together all pieces of the business process from the external financial institutions, to private investors, the idea creators and third-party services, the best part is that all of this is applicable on a global scale.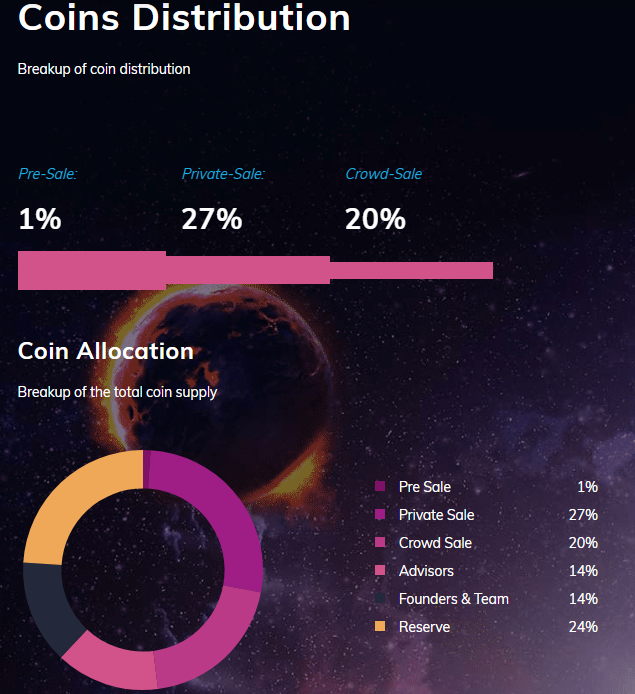 MOOLYA Features
MOOLYA is the very first innovation to bring about the convergence of all six essential functions – namely Ideators, Startups, Investors, Institutions, Companies and Service Providers within one place. All events and transactions that will occur on MOOLYA will take place in real-time, ensuring that all parties are continually up-to-date with what is going on in their prospective business venture.
MOOLYA gives an endless variety of transaction options, allowing for transactions to take place between companies, smaller startups or external providers without barriers. MOOLYA promises to provide efficient and secure transactions on their platform through the integration of Blockchain technologies into their global solution.
MOOLYA ensures that even though certain interested parties may live on a separate continent, they can still be a part of all of the planning and events leading to the establishment of the startup through the platforms global presence. MOOLYA is capable of having a worldwide online presence through the use of technologies such as the ability to screen users geophysical range as well as implementing the relevant economic laws for various territories into the smart contracts.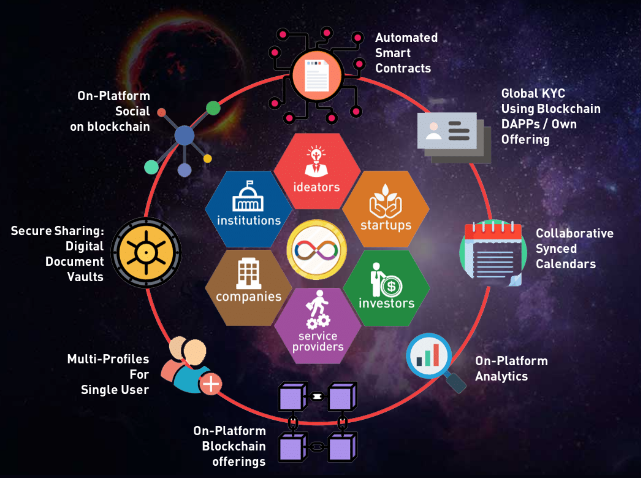 Reasons To Use MOOLYA
Each user can have more than one profile, ensuring that you can be both an ideator and a representative of a company or a third party or perhaps just have multiple ideas you are interested in promoting.
Data insights on the established business will be shown on MOOLYA itself, thereby allowing other investors to gauge whether or not they too would like to buy into the idea.
The calendars of all the members of a business venture will sync allowing them all to be notified of all events in the timeline to the beginning of the business, therefore limiting the chance of miscommunication.
MOOLYA will also feature Smart Contracts, not only for the investors, but for all parties to the new business that will automatically pop up should a person or organization decide to invest in a project.
Conclusion
MOOLYA is helping to ensure that the establishment of a new business can be done in a much faster pace, with much less confusion by incorporating all relevant parties in one place. This solution will now enable much more exciting startup companies to get through into the marketplace due to the elimination of barriers such as lack of information, or just general confusion at where to begin. Overall this is one of the most highly relevant ICO startups in a world that is pushing for more entrepreneurship, and we cannot wait to see it go online.
BTT Username: Danbeta2
BTT Profile Link