BITBOSE Ico Review
Bitbose is the newest platform to introduce a solution to the dissatisfaction experienced by many potential and current investors within traditional financial markets. Bitbose has created a site where all financial products related to investments can be acquired and managed in one easy, secure location, ensuring that investing is simple and accessible to all people.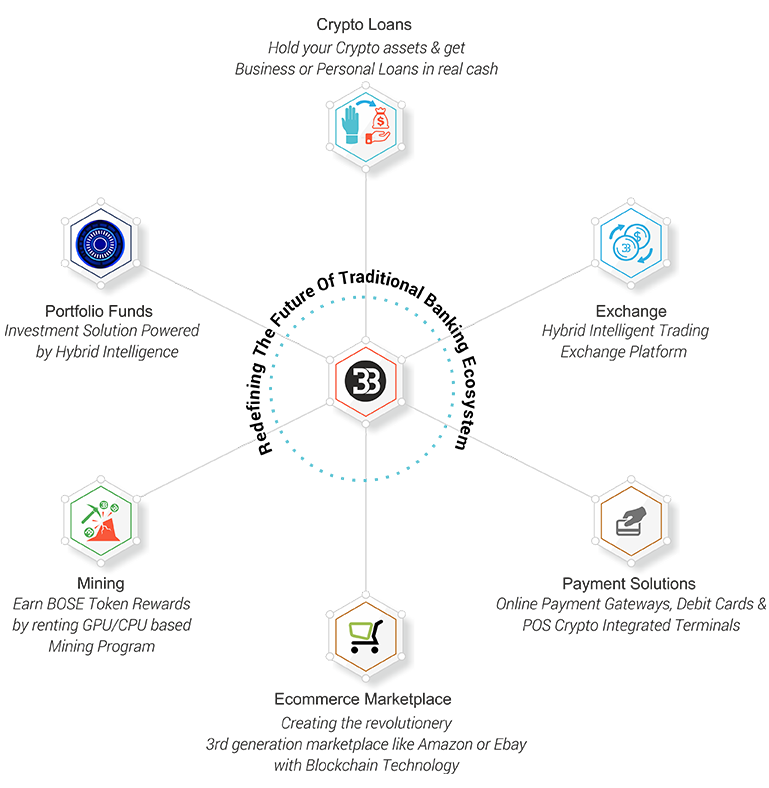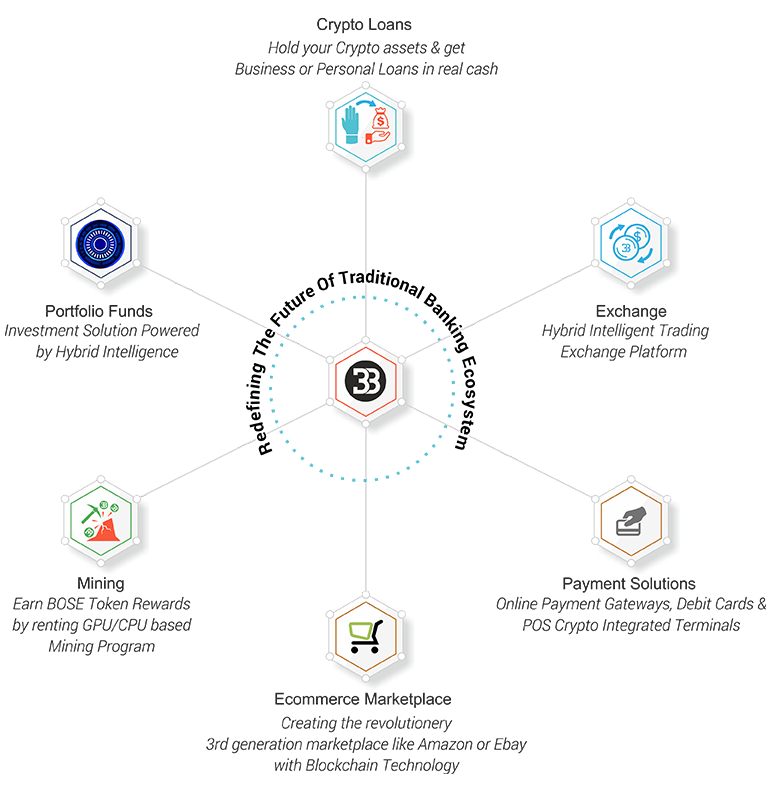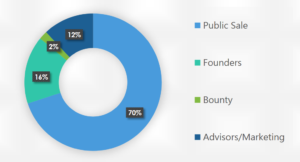 Bitbose Features
Spike, a built-in robot on the site that comes optimized with artificial intelligence and machine learning features, so that every transaction that takes place on Bitbose is made with prior knowledge of all previous transactions which will help to ensure investors get the best advice. Spike will be there to assist and preside over the daily operations of investors private portfolios on Bitbose.
Spike will have the ability to take in information processed from media snippets originating across the globe, this will lead to Spike being able to predict market reactions within moments of the news breaking thus protecting investors from potentially fatal errors due to lack of information. In addition, Bitbose has partnered with expert financial analysts to train Spike in the beginning on how to differentiate between authentic articles and fake news.
Bitbose has the added feature of being able to store all Cryptocurrency investments and all fiat currency investments, thus giving investors the opportunity to house both types of investments within the same portfolio. Otherwise, Bitbose has the extra positive factor of not forcing investors to store their money for a minimum period of time, nor do they impose extravagant fees for the transfer of the funds to a different crypto exchange's wallet or to a personal bank account.
All investors who have purchased the BOSE token will be eligible to receive a discounted rate of 50% off all trades performed on Bitbose.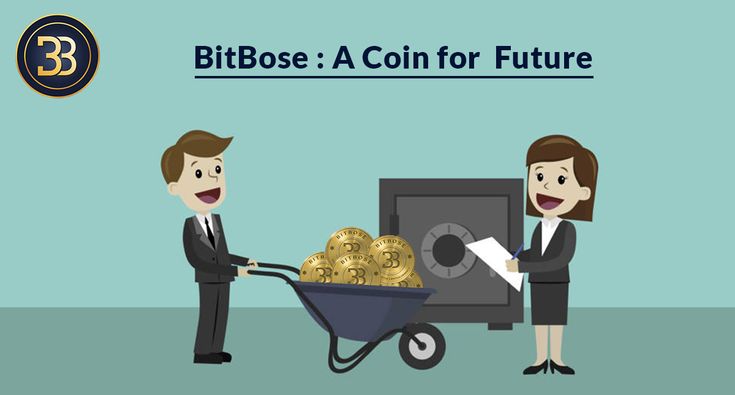 Conclusion
Bitbose creators have recognized a growing frustration amongst the current consumer market within the financial instruments sector, through the creation of a highly secure and user-friendly site they hope to ease these frustrations. One thing is for certain, Spike is not only one of the most intelligent bots around, but he will be able to help introduce many to the world of investing in a way that can help ensure the success of otherwise doomed novices. We can't wait to see the platform.
BTT Username: Danbeta2