Pearl Pay – ICO Review
Pearl Pay is a platform that aims to incorporate cryptocurrency payments into the world of supply and procurement on a global scale. Pearl Pay was specifically designed to help empower banks and other financial institutions situated within remote locales. Pearl Pay will give these formerly disenfranchised banks the opportunity to create a virtual wallet on their platform at a fair cost. In addition, the site will have a host of other functionality ensuring that these banks have the opportunity to engage with consumers no matter where they are.

Features
Pearl Pay has much more indisposed functionality than simply the option for banks or micro, small and medium enterprises (MSMEs) to create online wallets. One of the main additional features that Pearl Pay offers is the cryptocurrency exchange hub that will allow users to purchase and sell cryptocurrency ICO tokens directly within the platform. The online wallet will become active approximately thirty days after the financial institution has created it on the Pearl Pay site.
An additional feature within the Pearl Pay platform is the ability to transfer money anywhere in the world, within a few moments, no hassles and minimal waiting time. Currently, only certain countries may have money transferred to them through the Pearl Pay site, however as the years progress additional countries will be added to the list based on popular demand. One of the other main features of the site is the wide variety of payment options offered to users that can be made directly through the Pearl Pay platform, forget having to walk down to the bank to fix your subscription error, do it all online now.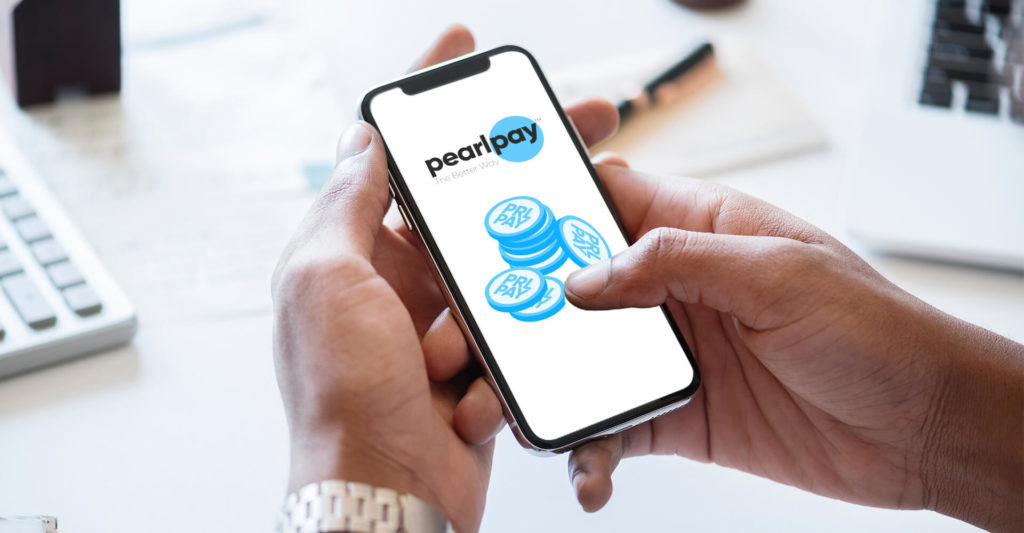 More on Pearl Pay
Pearl Pay is seeking to fill an existing niche within the small-scale commercial sector and financial institutions that has been left empty for quite a while, particularly within developing countries. The niche can be summarized as a dire need for effective and cost-friendly money solution that holistically incorporates all of the functions that these businesses need to provide in a financial capacity.
Pearl Pay will also be seeking to assist not only banks and other smaller companies that are often overlooked within the governmental assistance process, but also the company will be seeking to help the OFW. OFW stands for Overseas Filipino Workers. Pearl Pay has made all of this possible not by hiring ten thousand developers and churning everything out from scratch and creating a brand new product, but by partnering with industry leaders such as MatchMove and Komodo Platform. These companies are lending not just their reputation for excellence to the project but also their many years of experience to ensure that things run smoothly.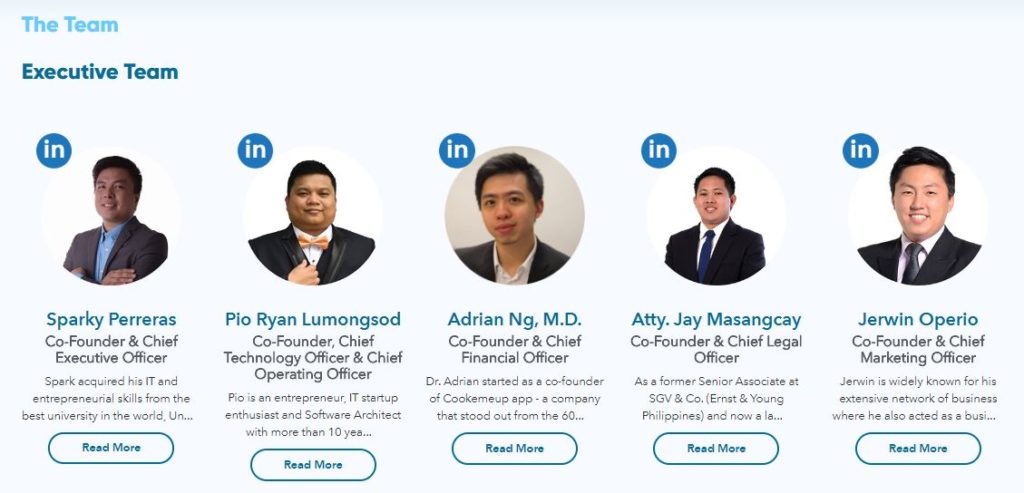 Conclusion
Pearl Pay is ensuring that new life is bred into, both formerly disadvantaged groups within countries such as the United States, but also to help improve the lives of many workers for banks within developing nations the world over. We certainly hope you feel compelled to invest in this ICO with a difference.