EOT Ico Review
EOT is a platform for the gamers out there, this global solution will give players the possibility to find new games, play them online and even create brand new offerings for the gaming community. Participants on the site will also have the opportunity to get to know other members on the platform through the social spaces, giving isolated developers the chance to connect with like-minded people all over the world.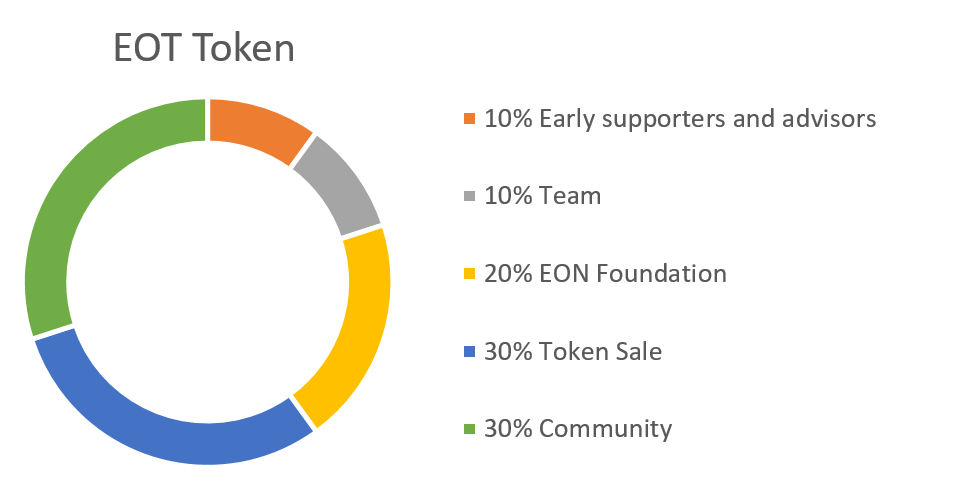 Reasons To Use EOT
EOT has been established by the very same creators who brought out the well-known CryptoAlpaca game to the world; the reason the creators are so passionate about gaming is that through playing games many will be introduced to Cryptocurrencies in a safe environment. Thus helping to promote Cryptocurrencies to the mainstream community in a non-threatening and impartial environment allowing users to experiment and form their own relationship with tokens. The creators of EOT hope that this will help to promote further integration of cryptocurrencies into mainstream society as well as the normalization of cryptocurrencies to the general public.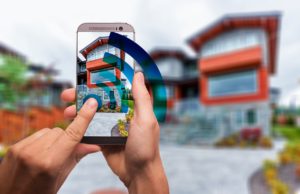 EOT also has the benefit of having a well-established user base with over 1000 active players currently signed onto the platform. EOT is ranked as the second most popular site within the world's open source gaming community. The overall online representation for EOT is massive with more than 200 000 people signed under its name; in addition the games are played by people who span across the globe in over one hundred countries.
The creators of EOT have had many successful crypto-games established already, some of the most popular of these games include Etherfifa, MEOW-AR cat and Parktiko just to name a few. This just goes to show that EOT is in safe-hands and is being handled by people with a strong grasp of the community, these people evidently have the necessary skills and insights to make the EOT platform a success.
In addition, their game CryptoAlpaca has been live within the crypto-community for several months and has done so well that the creators have been feature in Forbes and Venture magazine due to the huge success experienced within the gaming community.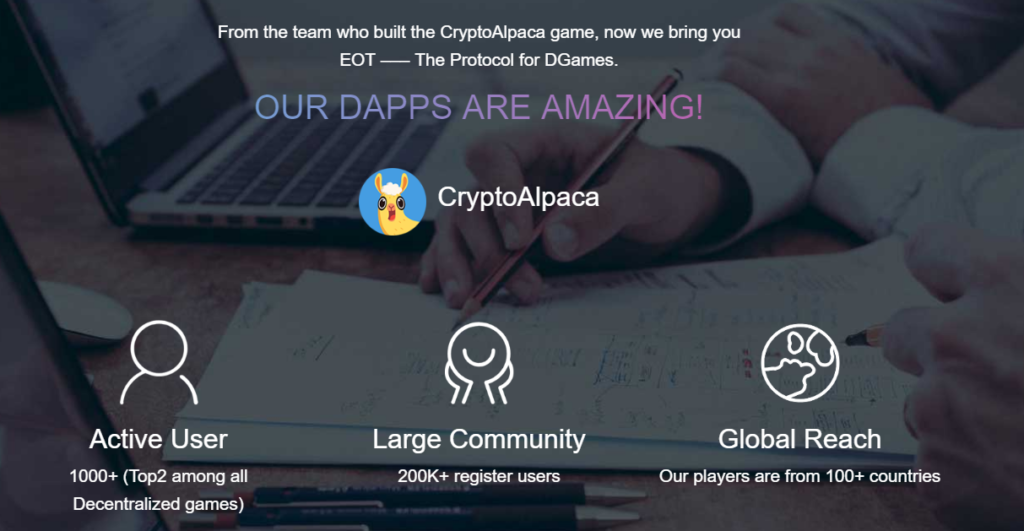 Conclusion
EOT is answering the need for an open-source gaming platform where players can play games from across the world, that have been developed by passionate developers from all over the globe and not just large companies. Moreover, the platform that will allow developers to connect with other developers from the world over with allow for greater collaboration and ultimately more games for the gamers which is always a plus. EOT will allow a greater diversity of games to be brought out to end-users, as well as supporting the chance for smaller gaming companies to gain traction within the community. EOT is surely a token worth looking into and we cannot wait to see the platform.
BTT Username: Danbeta2
BTT Profile Link