Cryptocurrencies and Crypto-startups all over the world are attempting to gain a foot in the established sector of financial instruments and it seems that Switzerland is one of many countries in the world eager to be the stepping stone for them. SIX Group is the holding company of main formal stock market within Switzerland, has revealed in a recent press conference that it is exploring the idea of allowing Cryptocurrencies to be traded on its own exchange platform. As yet their platform is still being developed but they have stated that they hope to launch around June in 2019 according to the spokesman for SIX Group.
Who is SIX Group?
SIX Group or Swiss Infrastructure Exchange Group is the holding company for Switzerland's foremost stock exchange has declared that it will create one of the few markets for non-traditional assets that will comply with all relevant legislation. The solution that SIX Group will provide is set to cover a range of products such as the tokens of Cryptocurrencies, however, it will not include anything classified under securities.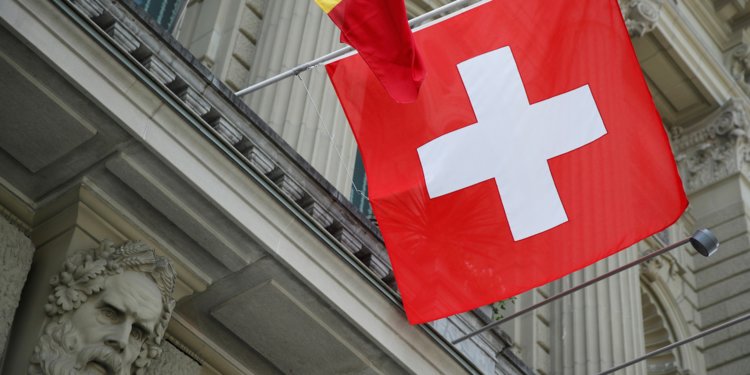 The Press Release
During the press release with Swissinfo, the spokesman for SIX Group Stephan Meier stated that they firmly believed that at present there was a strong need within the markets for a Crypto exchange that was compliant and approved of by the legal system. Meier went on to add that it was the opinion of SIX Group that the establishment of such an exchange will not only be advantageous to businesses and investment companies, but also to the current parties of traditional financial markets.
Meier went on to add that there are many who would like to invest in Cryptocurrencies but are currently not confident enough due to the limited regulation within the industry, although this is changing. Meier then went on to state that the managing directors of SIX Group had not yet made any concrete decisions on what exactly financial services would be available on the exchange. Meier did add though that the possibility of having Cryptocurrencies was still being explored and is not set in stone, however, the possibility is highly likely due to the demand in the markets.
The Types Of Assets
In addition, Meier stated to the reporters that SIX Group would theoretically be able to incorporate a wide variety of digital products; however, he did mention that each and every one would have to be run through a set of intense testing and legal checks before being on-boarded to the platform. Meier went on to assert that one of the chief aims of this project would be to allow SIX Group to facilitate the creation of a mutually beneficial place for both members of traditional financial markets and the new digital currencies.
Meier finished by adding that SIX Group is currently working with all the relevant government authorities to discover where legislation needs to be fine-tuned or added so that Cryptocurrencies can be traded fully within legal stock markets. In a recent report it was found that Switzerland is the second best place in the world for Cryptocurrencies due to their high openness towards them and judging by this news it is evidently true.