San Francisco and the entire Bay Area in California are known as hotspots of technology, innovation, and creativity that only a few cities in the world can even dream of. Nonetheless, homelessness in the second largest urban area of the West Coast has exacerbated in the last decade due to a myriad of issues such as population explosion, the increase of high net individual earners in tech firms who create inflationary pressures on housing, illegal and legal migration, drug addiction, mental ailments, etc.
Propy, a real estate startup platform, is set to make a difference. The CEO, Natalia Karayaneva is seeking to launch a project that will bring together homeless people in communes where they will be housed and allowed to engage in money-earning ventures primarily agriculture.
About Propy Blockchain Technology Platform
The CEO of Propy Is Natalia Karayaneva. She is a Bulgarian American living in Los Angeles, CA. She has expertise in sustainable urban development since she has a Master's degree in the field from the University of Oxford. She has immense experience in real estate management spanning 18 years. Natalie is also the software developer of her own platform that is aimed at transforming the society for a greater good.
Chris McCoy, a Blockchain and social entrepreneur, believes that Natalia's platform is exceptional because it has cutting-edge features that use secure distributed ledger technology in managing real estate transactions. The tasks that the platform is designed to perform include executing terms of a contract and managing purchases of real estate properties such as leases, rents, and transfer of ownership of lands and buildings. The Blockchain platform has a native Token that will be critical in managing on-platform transactions.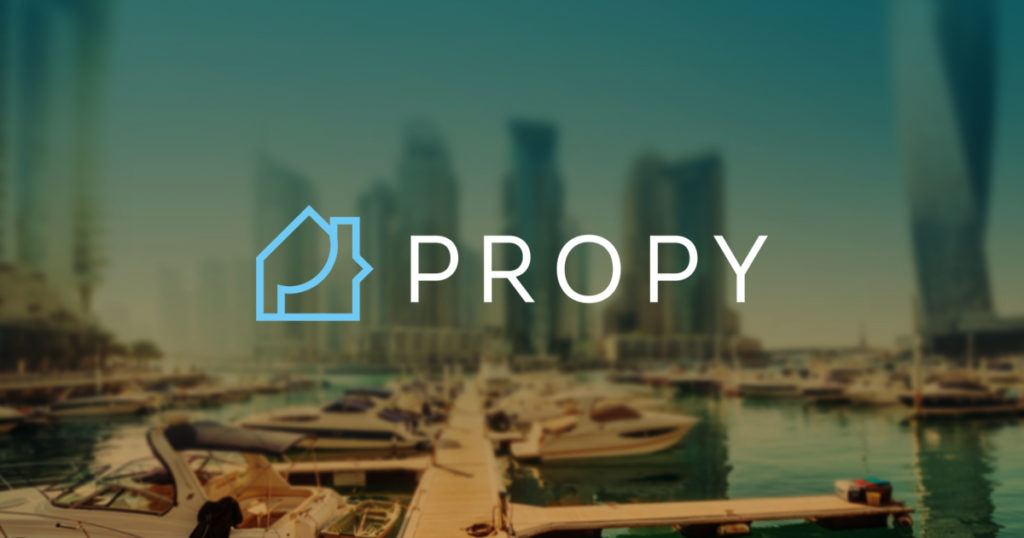 Propy Blockchain Platform Will Enhance The City's Initiative To Curb Homelessness
Residents of the City of San Francisco voted to in favor of a Proposition C which is a new form of tax that is initiated to fund and eradicate runaway homelessness in the Bay Area. Propy will be instrumental to the exercise project since it will be incorporating the economic idea to house the homeless while making them economically active through agricultural initiatives.
Natalie's DLT network and vision were subjected to a rigorous selection process where it emerged as the best as it is capable of helping 7,500 homeless persons.
The people will be registered as users on the platform. They will then be housed within the city proper or in the outskirts where there is land space. The first group will range between 100 to 300 people that will be the initial stage for a long roadmap to help everyone. The project will be self-sustaining since members will form farming communities for high moving products in the city. They will then receive credits/Tokens/services on a volunteer basis. The DLT network will simplify the logistics and offer transparency.
The City claims that the new tax will yield $300 milllion annually that is projected to provide 4000 housing units and emergency shelters for 1000 people. Propy may utilize the money appropriately to offer the best services.
About San Francisco Homelessness
In 2017, 68% of homeless people had conditions that derailed their lives. The platform will also manage the management of these medical needs by offering data management services.