Soundeon – ICO Review
SOUNDEON is a platform that will be enabling a renaissance within the music industry for not just the fans out there but for the creators as well. SOUNDEON will be enabling all aspects of the music industry to a higher level of efficiency by having one platform to bring together everything from purchasing a new single to arranging a concert. The latest in blockchain developments have launched the availability of smart contracts which have empowered SOUNDEON to be the one-stop platform, removing not only unnecessary fees but many barriers within the current music industry model as well.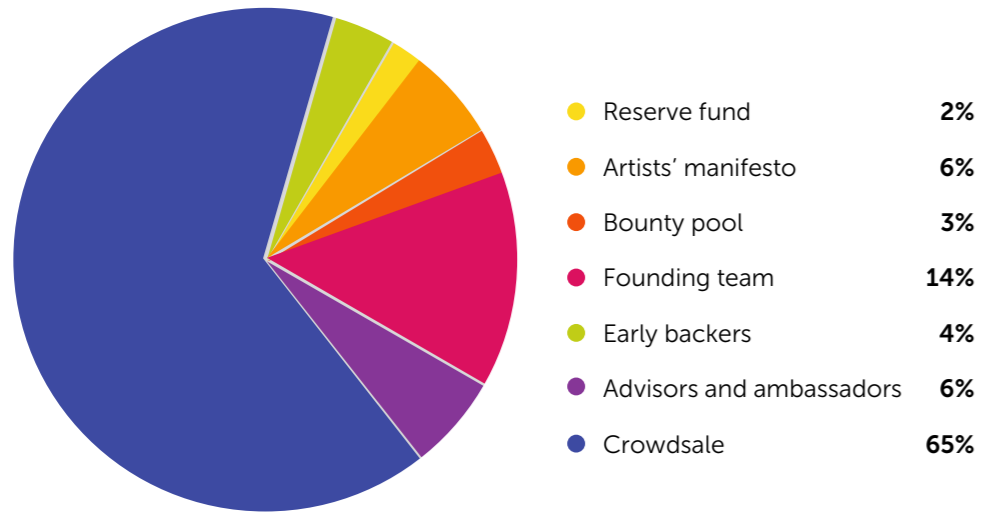 The Proposal
SOUNDEON will create a decentralized base that will allow the greater global community at large to have access to a current shut-off market. Currently, investors have little to no avenues to be able to have access to or be a part of the market for activities such as the copyrighting of songs or the selling of tickets to live music events. For example, currently just the copyrights of musical content for the whole industry is valued around $24.4 billion USD, and the total estimated value of the revenue generated just from selling tickets to the general public is around $32 billion USD.
SOUNDEON has recognized that currently, the music industry is setup in such a way that very few emerging artists or musicians can break into it, these same barriers also exist for production houses or other companies along the rest of the logistical chain. SOUNDEON has recognized that for the break out stars they have to face a huge mountain of hurdles to get through to becoming a success, one of the main ones being the number of companies they need to impress prior to becoming live. SOUNDEON aims to minimize this process and bring great music to the public a whole lot faster through the power of their platform and smart contracts.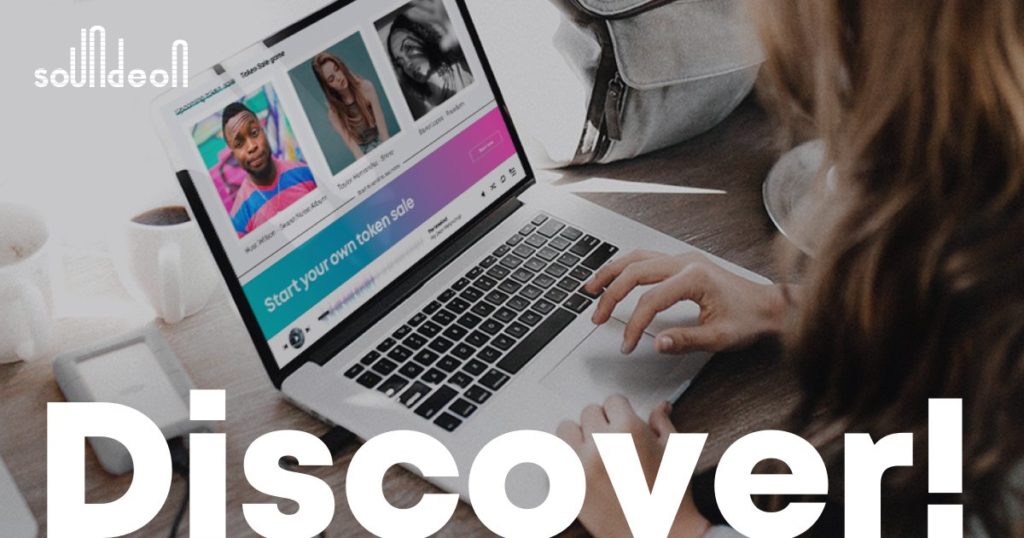 Features
Entertainers, producers or solo artists will be able to launch their own token sale via the SOUNDEON platform in order to gather the necessary funds to launch their next project. This will also give fans the opportunity to invest money into their favorite musicians, and for them to get an opportunity to engage within the business side of the music industry as well.
SOUNDEON will have an exchange platform live on its site, where people can trade the tokens they have in music, artists or companies in order to allow for more diversified stakeholders. This will also empower more everyday people who wouldn't otherwise have the opportunity to gain access to the profits of music royalties or concert revenue, to be able to invest within these events and profit directly off of them.
SOUNDEON will also be featuring the latest in analytics which will be provided through a section known as SOUNDEON Monitor. This particular piece of functionality will give users a real-time updated dashboard on all of their projects progression and financial status. This will also allow artists to see how much profit has been generated on their tickets sold or how much income they have received from their royalties recently.
SOUNDEON will also have a store in the platform where users will be able to purchase tickets to the latest music events worldwide. For the managers of the event, the platform will take out many of the hassles as there is no more worries over fraud, incorrect selling of the tickets or involvement of unnecessary third parties.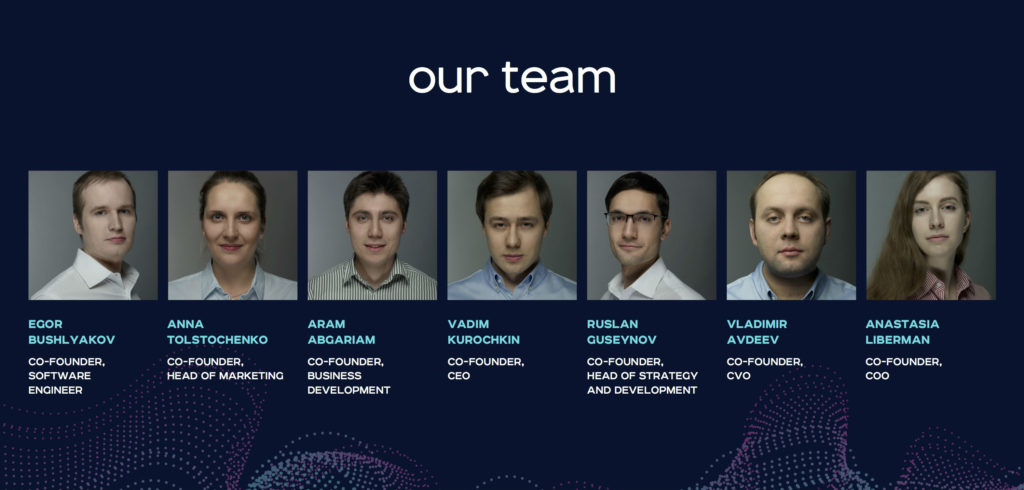 Conclusion
SOUNDEON is bringing empowerment to the music industry, and we cannot wait to see it take off. SOUNDEON will be pushing through a host of features to assist new artists in reaching their target audiences, while minimizing costs and security risks for production houses and big businesses. This is definitely an ICO worth investing in.
BTT Username: Danbeta2
BTT Profile Link
ETH Address : 0xbabb74c73945FbEAfbe87e1BD0f88811400871c3