There are so many investment opportunities that are found in the world of Blockchain, but Inpactor ICO is one of the most promising ones that serious investors should take a keen interest in.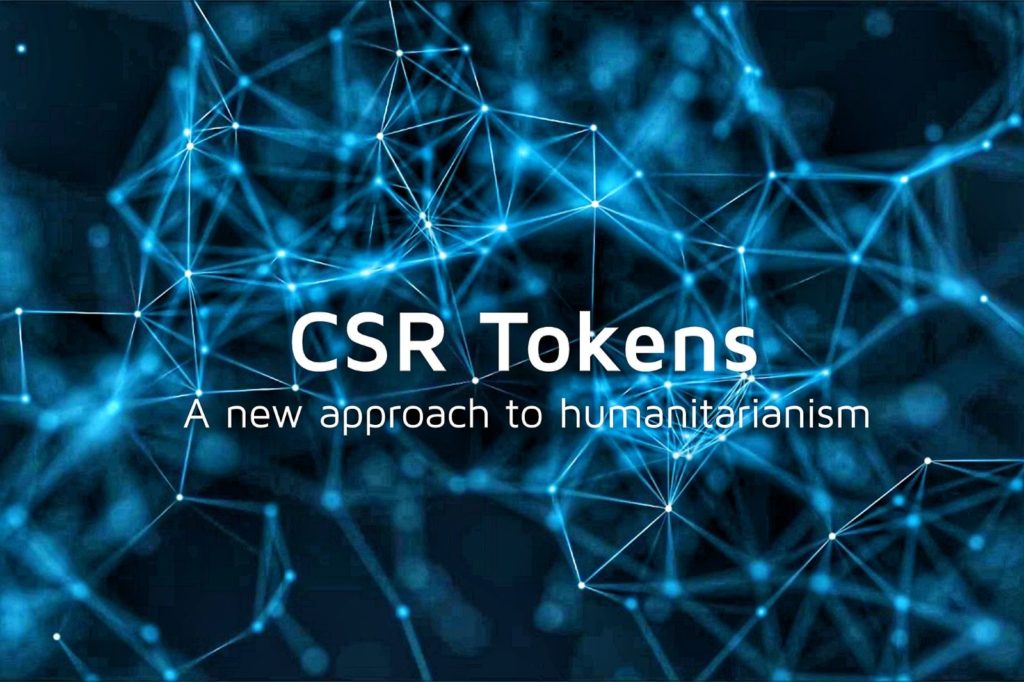 The Token
Token: CSRm work token
CSR Token Start Date: 19th May 2018
Token Type: ERC20
Price: 1 ETH Equals 2,286 CSRm
Total Supply: 240,000,000 CSRm

All You Need To Know About Inpactor
This is definitely the first one-stop trading platform that has brought together a number of brands, causes as well as volunteers. It gives the volunteers an opportunity to come with several humanitarian projects that they can implement later. In return, they end up walking away with some goodies for their efforts and general performances.
The main idea behind the creation of this amazing technology is to incite its approach to work as a Community Social Responsibility- CSR. Apart from coming up with the required design to have an impact to the community, the platform also offers a more diverse solution to the challenges that each of the stakeholders might be facing. Its motto is: This is an open invitation to the world. The good thing about this platform is that anybody can easily use it.
Benefits of Using Inpactor Platform
As clearly indicated, there are three main stakeholders that are involved in this platform; these are the brands, volunteers, and the causes.
Benefits to the Platform's Brands
One thing that this platform makes so swift for brands is to locate social projects and eliminate the extended process of selection that organizations usually undergo.
As a form of incentive on various Community Social Responsibilities projects, the brands will also get certain perks and this is a great way of growing the brand of the company in the entire ecosystem.
What the 'Causes' Will Benefit
Inpactor platform makes it fast and easy for those who want to list their projects and even have them published to the main network. With more than a thousand brands and volunteers, attracting the required funding becomes so easy to those who are using this amazing platform. Since it has a list of volunteers on its main site, users will choose to screen, recruit, or just get the attention of a well-versed volunteer. This, however, can only be possible through the use of various recruitment equipment that this platform has in place.
Here Are The Benefits To The Volunteers
These are the third stakeholders that Inpactor has. As a volunteer, it would become so easy to locate the best project that based on an individual preference. This will enable them to work on only projects that are based on their skill capacity or others that they look forward to acquiring. All they will be required to do is to grow their job experience, as it will add to their resumes and gets the attention of various humanitarian projects on the platform.
Last Word
The main aim of this platform is to link together the brands, causes as well as a number of volunteers and come up with a strong social impact. If by any chance, that's what you've been looking for, then you are at the right place.
ETH ADDRESS:  0xbabb74c73945FbEAfbe87e1BD0f88811400871c3