BlackBerry Limited, the tech company that is popularly known for the BlackBerry phone, has announced that it has come up with a better way in which health care providers could share information amongst them using Blockchain technology and in this way improve the outcome for patients.
A Solution For Healthcare Industry Greatest Challenge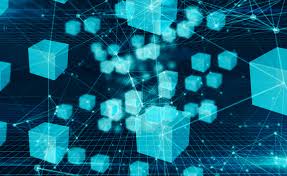 According to BlackBerry Limited, this solution for data sharing among healthcare providers will be through the powering of a Blockchain digital ledger by utilizing its NOC (network operation center). Through this, the firm will be able to develop a global system where healthcare providers will be able to securely store as well as share a patient's medical data. The Blockchain network has been reported as being provided by Onebio which is a P2P (peer-to-peer) platform for biodata.
BlackBerry Limited, which has been in the development of smartphones and tablets for years, has also recently launched the BlackBerry Spark which has been announced as an EoT (Enterprise of Things) platform which will completely change the way healthcare data is delivered globally.
The firm's chief executive and chairman John Chen in his statements on the recently unveiled project said that as a firm BlackBerry Limited is looking to tap into its vast experience (in data privacy, security, and communication) it has acquired while involved in key regulated industries like government, automotive and financial services to solve what is considered the greatest challenge within the healthcare sector; sharing healthcare data for better patient outcomes while at the same time maintaining a high level of data security and privacy.
Easier Faster Way Of Diagnosis
Through this solution developed by BlackBerry Limited, it would be possible to maintain the anonymity of data which has been filled by patients, labs or IoT (internet of things) devices and keep them safe from any kind of tampering and in this way it will be possible for the data to be shared by healthcare providers as well as researchers.
The report made by the firm stated that the first to be offered the securely distributed ledger will be an entity which is dedicated to the ending diagnostic odyssey among children inflicted with rare types of diseases, the Global Commission.
In the test pilot, Global Commission will be exploring how well the solution developed by BlackBerry Limited works in terms of providing real-time analysis that is also actionable to reduce the amount of time taken in diagnosing an ailment.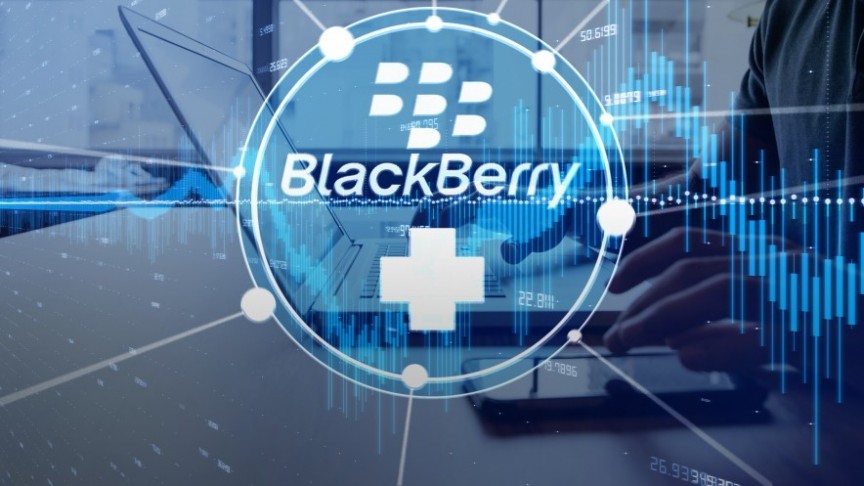 Another Partnership
In addition to this, BlackBerry has also unveiled a new Medical 2.0 OS (operating system). The new operating system has been developed to create surgical instruments that are robotic, monitoring systems for patients, systems for blood analysis as well as infusion pumps among many others. For this project, BlackBerry will be partnering with Mackenzie Innovation Institute.
The institute's chief financial officer Richard Tam has said that as the institute will be exploring the tech company's EoT platform, is aiming at testing how well the platform will operate with its smart contracts adding that this will help them provide high-quality healthcare to its patients.